NAI Miami HQ

9655 South Dixie Highway Suite 300
Miami, Florida 33156
United States
T +1 305 938 4000
F +1 305 938 4002
office@naimiami.com
Markets / Network Territory
Miami and the Florida Keys (Miami-Dade and Monroe Counties)
Executive Summary
NAI MIAMI satisfies an age old problem, providing knowledge, expertise and advice to its clients. The company is staffed by a cycle tested group of real estate professionals whose experience focuses on the analysis, review and execution of complex real estate transactions.
NAI MIAMI is a full service real estate firm that prides itself on understanding the needs of owners, developers and users. The firm is committed to providing the highest level of service delivery in each aspect of commercial real estate.
NAI MIAMI possesses the multiple disciplines and time-tested experience required of a full service real estate firm with expertise in sales and acquisitions, leasing, management, financing, planning, zoning, litigation support and forensic real estate analysis.
Brokerage Services
Industrial, Investment, Land, Office, Owner's Rep, Retail, Tenant Rep
Other Services
Appraisals, Construction, Consulting, Corporate Relocation, Corporate Services Group, Financing, Investment Services Group, Lease Administration, Mortgage Brokerage, Move Management, Project Management, Property Management, Property Valuation, Valuation Services
NAI Global Directors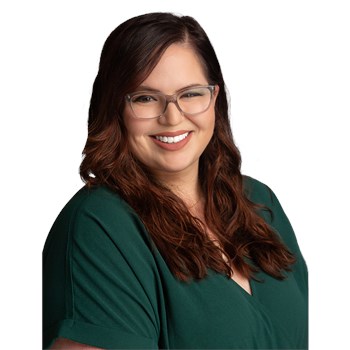 Office Locations
NAI Miami - Doral - Doral
NAI Miami | Fort Lauderdale - Fort Lauderdale