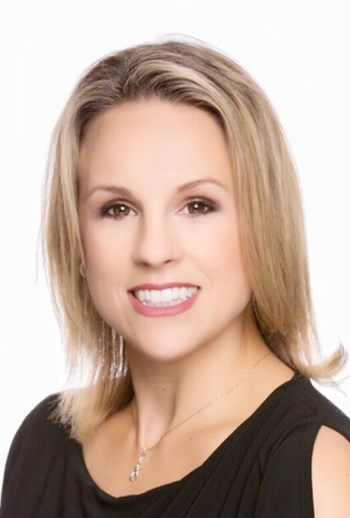 Specialties
Retail
Background & Experience
McAdams joins NAI Skyway National Partners as a Principal and brings more than 10 years of retail experience in commercial real estate.
Highly respected by her peers and clients, she is a creative and astute business person and negotiator, and specializes in providing first in class tenant representation and owner representation for retail transactions involving shopping centers, ground up development, pad sites and land.
After working for a variety of other brokerage firms, McAdams founded a full-service company in 2014 with the goal of filling a void in the marketplace. She quickly built a full-service commercial real estate brokerage firm that catered to entrepreneurs and established businesses and that offered an extremely high level of service that was responsive and customer-focused.
With extensive knowledge of central and southern Florida, McAdams excels at helping businesses find the perfect locations and properties that make sense for their brand. Whether a concept is entering Florida or requiring expansion in established markets, she is highly skilled at securing locations that meet the exacting needs of companies.
A Tampa Bay Woman of the Year finalist for the Westchase Charitable Foundation, McAdams works with several Tampa Bay area non-profits that help children and families as well as raising funds for children with special needs. Her family time is spent with her husband, children and her two dogs and supporting the Tampa Bay Lightning & Tampa Bay Buccaneers.